A FORMER building manager died of asbestos-related cancer, an inquest has heard.
Ralph Hubert Rogers, 89, of Heron Close, Thornton-le-Dale, died on November 15. Dr Juliet Walker, who had performed a post-mortem examination, said the cause of death was candidal pneumonia and mesothelioma, a cancer caused by asbestos inhalation.
At the inquest in Scarborough on Wednesday, the coroner Michael Oakley said that he recorded, on the balance of probability, a conclusion of death by industrial disease.
In his younger days, Mr Rogers had spent eight years supervising and running a division which built new houses.
The inquest heard written accounts from Mr Rogers in which he described working with and around asbestos, which was cut into strips, giving off clouds of dust.
Speaking after the inquest, Mr Rogers's son, Adrian Rogers, said: "I am pleased that the coroner has properly recorded that my father died as a result of his work. He had always enjoyed remarkable health for a man of his age.
"The diagnosis of mesothelioma made in 2015 was a great shock to him and my mother."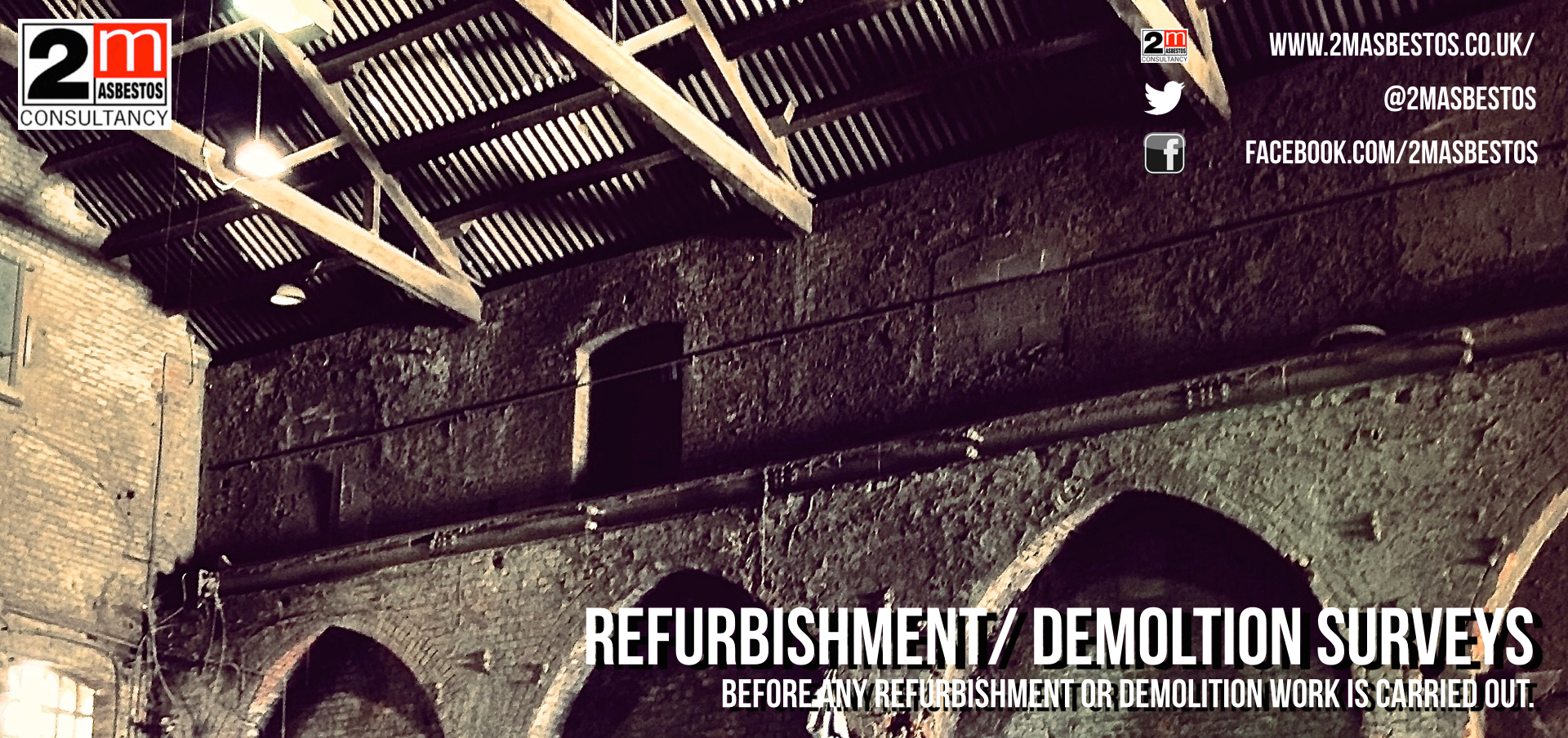 The family solicitor Howard Bonnett, of Corries solicitors, added: "Mr Rogers's situation adds another all too common and sad statistic to the North Yorkshire history of asbestos victims.
"At 89 years of age Mr Rogers assumed that the dangers of asbestos exposure that he been exposed to as a younger man had passed him by.
"Unfortunately, this proved not to be the case and he succumbed to his illness.
"This case is one of a worrying trend of older asbestos victims in their eighties and beyond. With longer life sometimes comes the risk that asbestos cancer can incubate and come to the fore later in life.
"I would implore anyone who has been exposed to asbestos to keep a careful eye on their health and to monitor any change in their respiratory health. Asbestos disease, sadly, has no 'sell by date'."
Source: Gazette & Herald